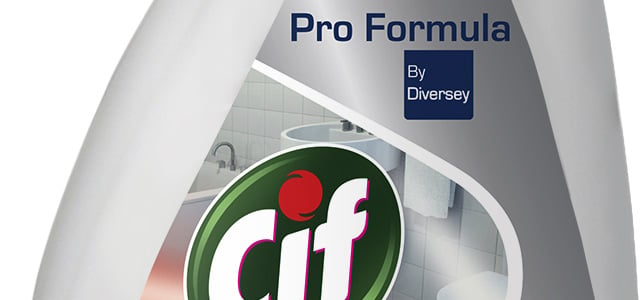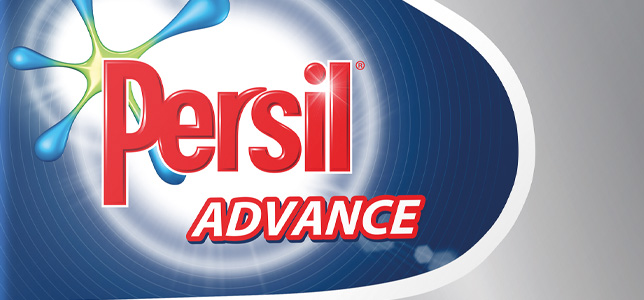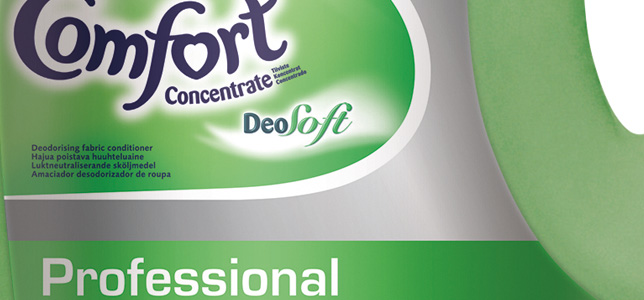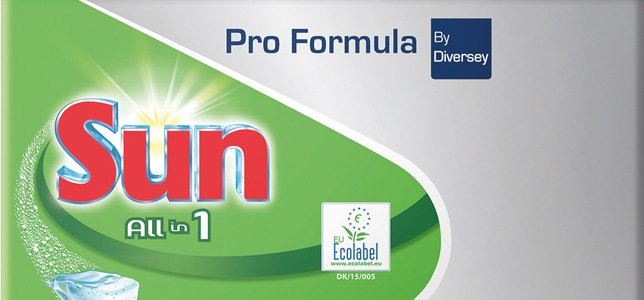 Pro Formula @Yate Supplies

The Pro Formula product range combines the familiarity of a
recognised brand with the cleaning power needed for the demands
of a business. Those demands can often cost a business valuable
time and if not addressed correctly can cost a business its reputation
and customer base.
Our Pro Formula products utilise over 50 years professional cleaning
knowledge and experience from Diversey with one of the world
leading laundry and surface cleaning consumer goods brands.
The range consists of products which target the truly professional
business needs with professional formulations and in addition have
the backup resources from Diversey through an end user portal.
By giving you excellent cleaning results first time, every time, you can
have the time and peace of mind to be able to focus on your core
business such as serving your customers or caring for your residents.
One step closer to getting you ready for business.