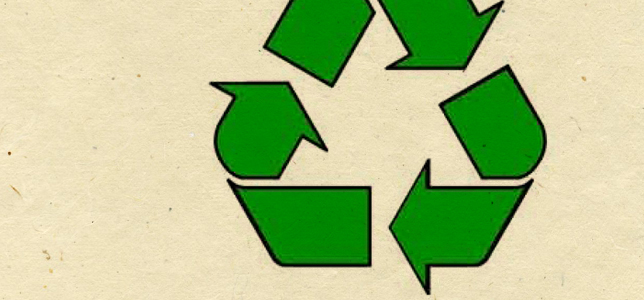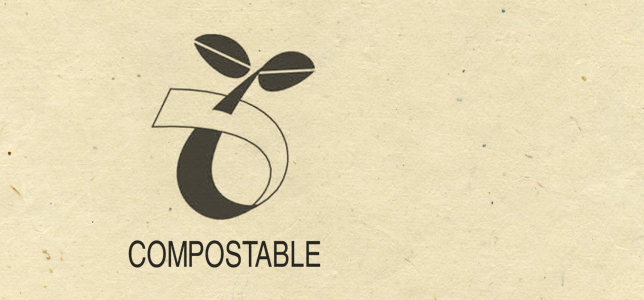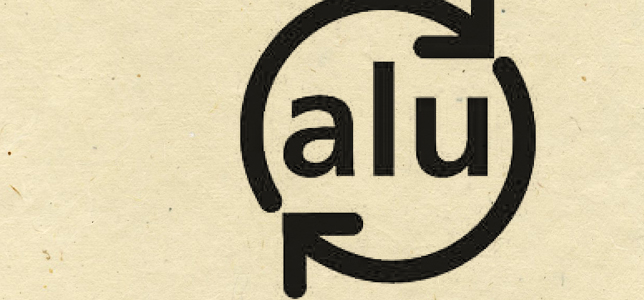 Environmentally Friendly
In this day and age of environmental awareness and its importance to you and your customers, Yate Supplies offers a wide range of products with green credentials. 

These products have been chosen for their credibility, environmental impact and small carbon footprint, factors which are important to us and most importantly to you and your end user.
If you would like more information regarding recycling and your business, please click on the links to the right.